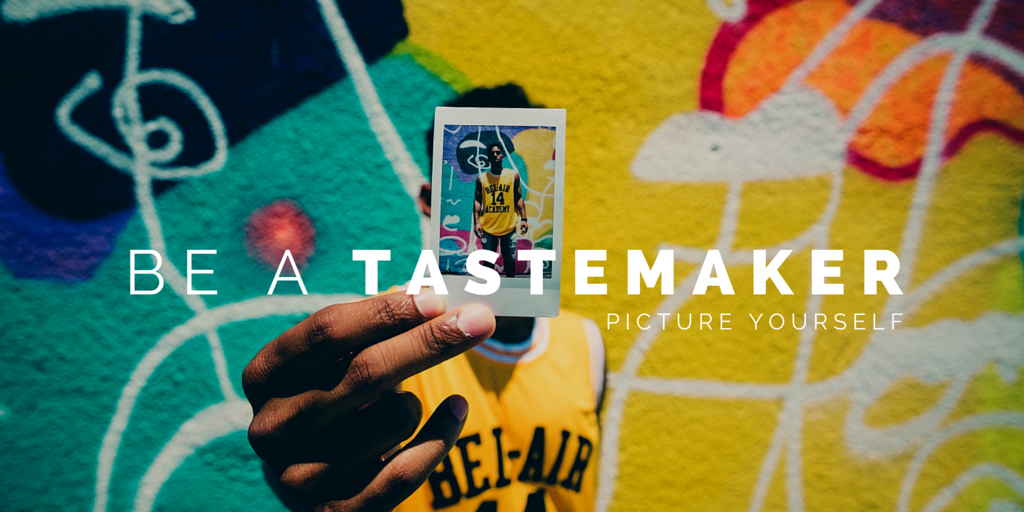 Vurb Your Enthusiasm
Vurb brings out the local tastemaker in everyone – by allowing you to create lists (called Decks) of things that you want to do, see, or hear and then share your ideas with friends. Start a search or explore other Vurb Decks to get inspiration, save things you like, and express your lifestyle and interests through your own Decks. Plan anything from relaxing nights in or fun nights out with friends, to that big travel trip you saved up for.
Join our great community of tastemakers – connect with others who have similar interests and swap local knowledge. We are continuing to grow a vibrant and encouraging community filled with insider knowledge.
Got Great Decks? Be a Tastemaker!
We want to hear your unique story. Are you a food connoisseur? A travel addict? Film or music buff? Whatever makes you tick, we want to see your Decks and share them with the rest of the world.
Shoot us a message with your favorite Deck and you might be our next Featured Tastemaker! Email us at share@vurb.com or tag us @vurbapp on Facebook, Twitter, or Instagram!
Join our Vurb Insider Program – be a VIP. 
Get early access to all things Vurb, participate in our focus groups, get swag, and be first on the list for special events! E-mail us at share@vurb.com with your username and contact info and we'll get in touch!
Don't have Vurb yet? Download the app for free on iOS or Android and start creating!