In desperate need of a little vacay time but don't have the budget to support your escape? Don't throw away your holiday plans just yet, we've scoured the net for the best budget-friendly vacation destinations to enjoy the spring sunshine.
South Padre Island, TX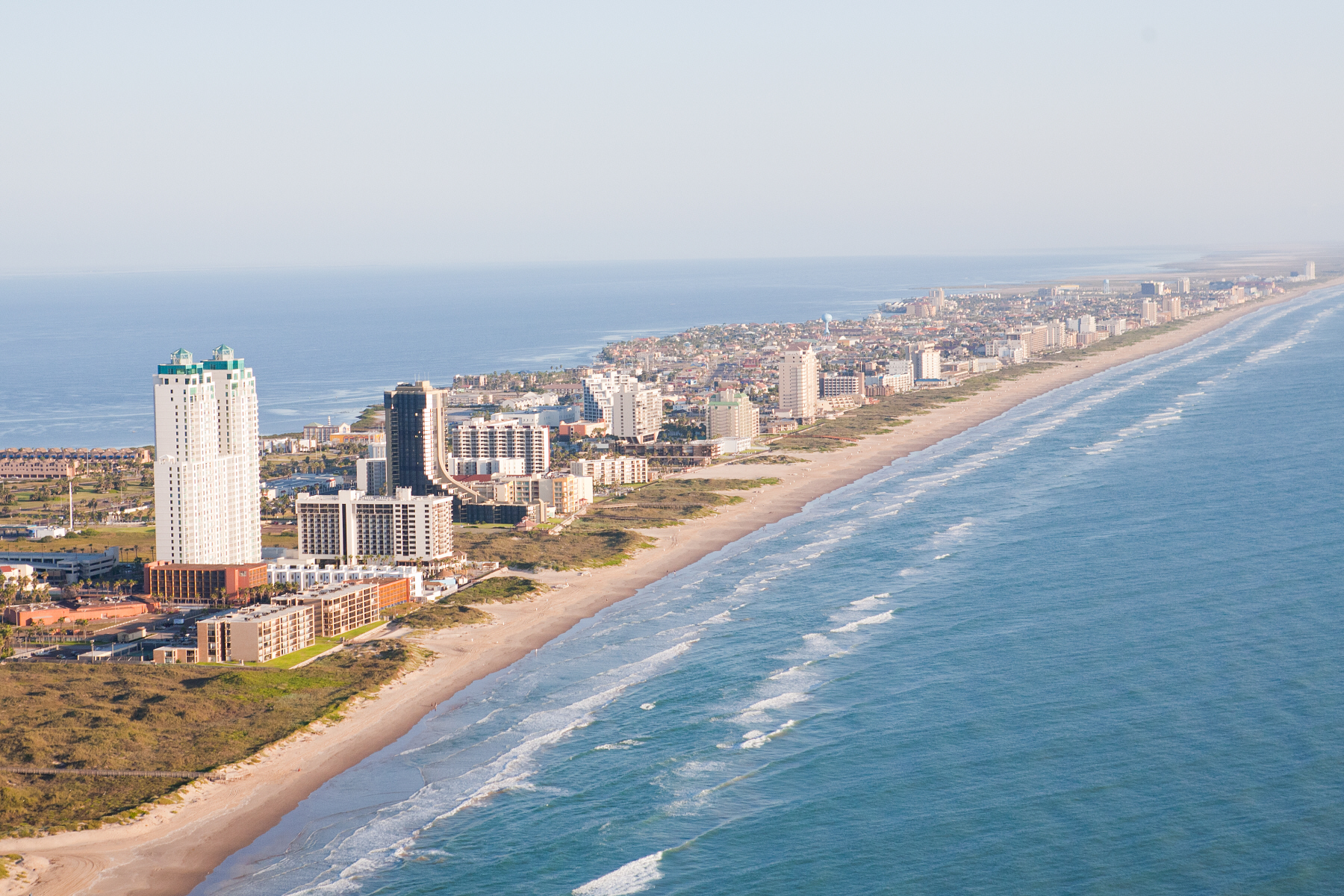 You don't have to leave the country to experience tropical paradise. Described as one of America's "most exquisite barrier islands", this beach town plays host to 34 miles of soft white sand and crystal clear waters. With its easy access to the beachfront and affordable lodgings you can get the most bang for your buck. When the sun sets, check out the bustling nightlife and head to one of the island's many watering holes.
Puerto Viejo, Costa Rica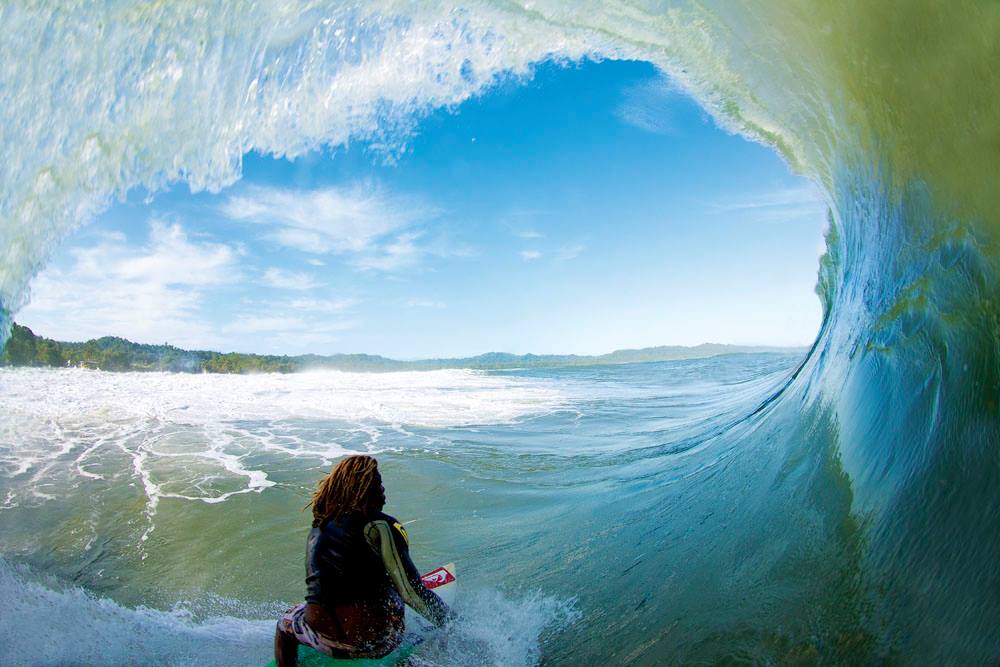 Fall for the charm of this Caribbean seashore. Popular amongst surfers in the past, Puerto Viejo has since evolved into a cultural hotspot. Avoid the tourist hub for the best deals. Indulge in local Caribbean fruit and delicacies, muse at the beautiful wildlife, visit a cacao farm, and dance the night away to reggaeton and dancehall beats.
Clearwater Beach, FL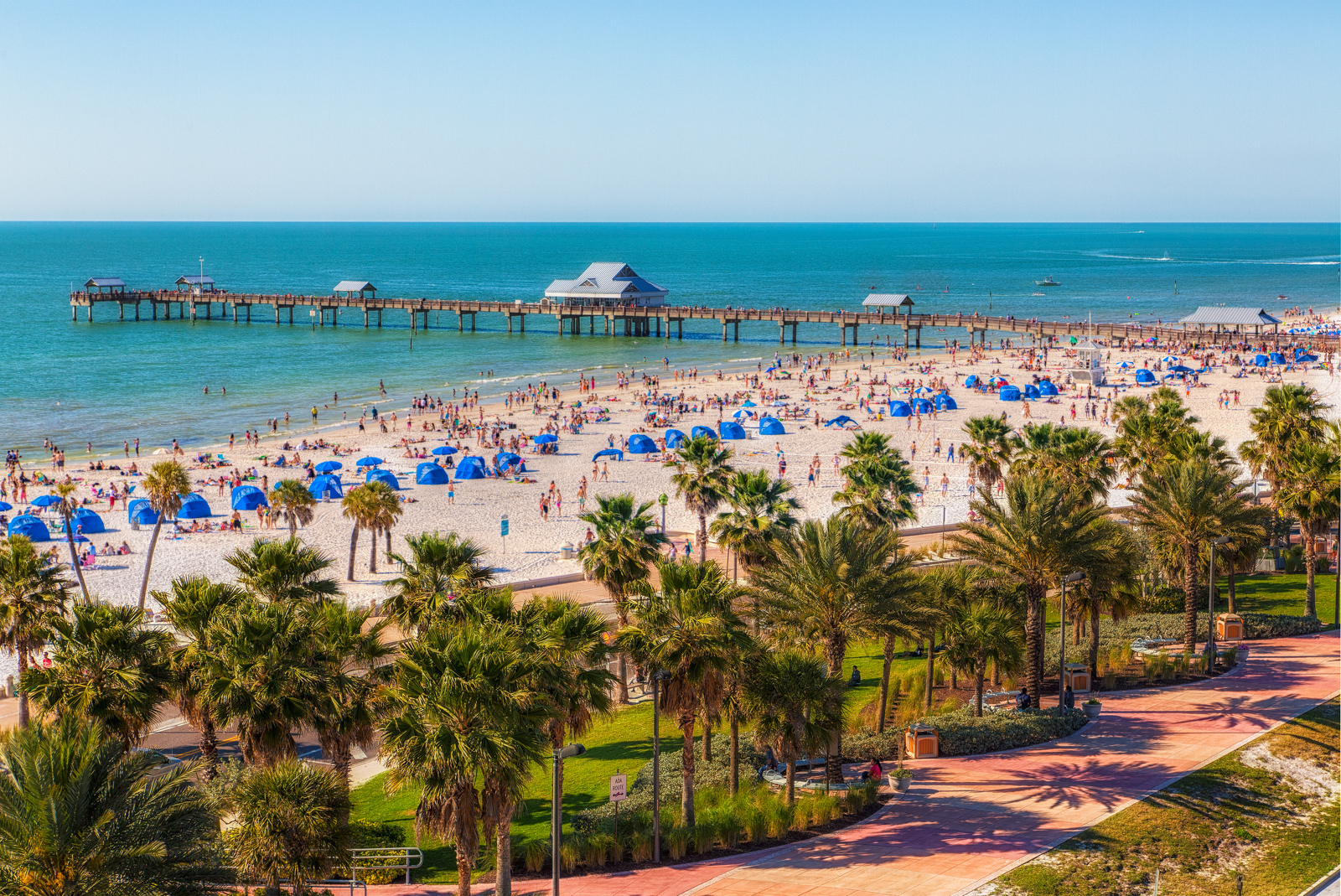 A stretch of over 2.5 miles of soft, white sand is what makes this locale the perfect spot to soak up the rays and unwind. Want a little more action? Save time and money, there's loads of activities from parasailing, jet skiing to boat tours – right on site.
Santa Barbara, CA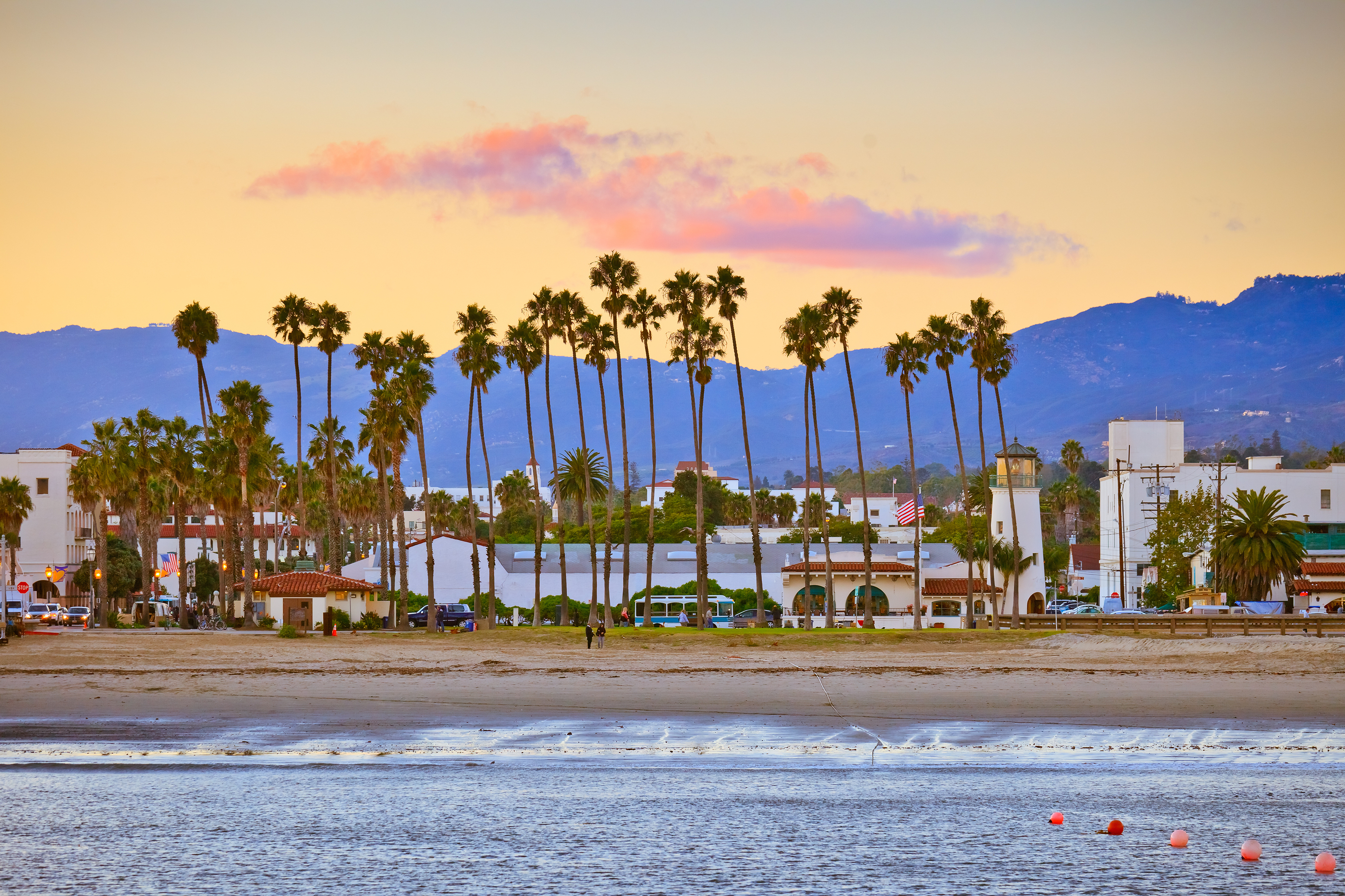 In true Cali form, Santa Barbara is the epitome of relaxed vibes and jam-packed with lots of free activities. Bike along the harbor and feel the salty sea breeze or wander the streets and get lost in the lingering Spanish influenced architecture. From there, take it easy and catch the local surfers take on the waves, watch the sunset, and then move on to one of the city's many eateries before joining the busy nightlife scene.
Cancun, Mexico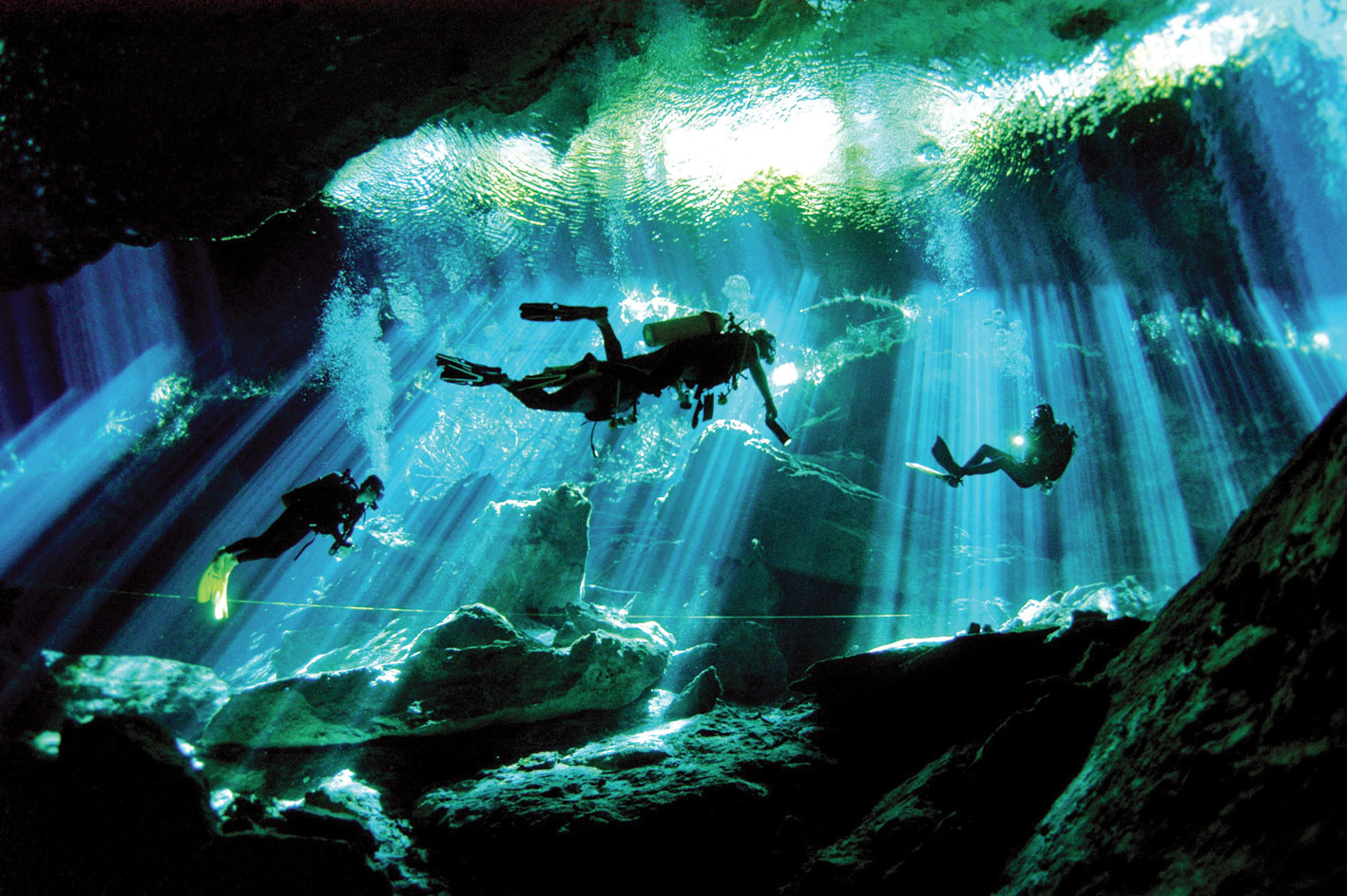 This list wouldn't be complete without mentioning one of the most infamous spring break destinations – Cancun, Mexico. You've heard the stories, now it's your turn to make your own. With tequila shots as cheap as they come, you're guaranteed to have a good time. Alcohol not your thing? Try something different – snorkel or dive the clear emerald waters through Cancun's sea caves or discover the beauty of the underwater sculpture park.
For more budget-friendly breaks, check out the rest of our Deck to see what other destinations made it to the list, read user reviews, ratings, and find all the information you need to start planning your trip!
Camping more your style? Make a road trip down the famously scenic Pacific Coast Highway and pitch a tent at one of these gorgeous spots in our Deck "Top Camping Spots In California".
Don't have the app yet? Get Vurb for free on iOS or Android.