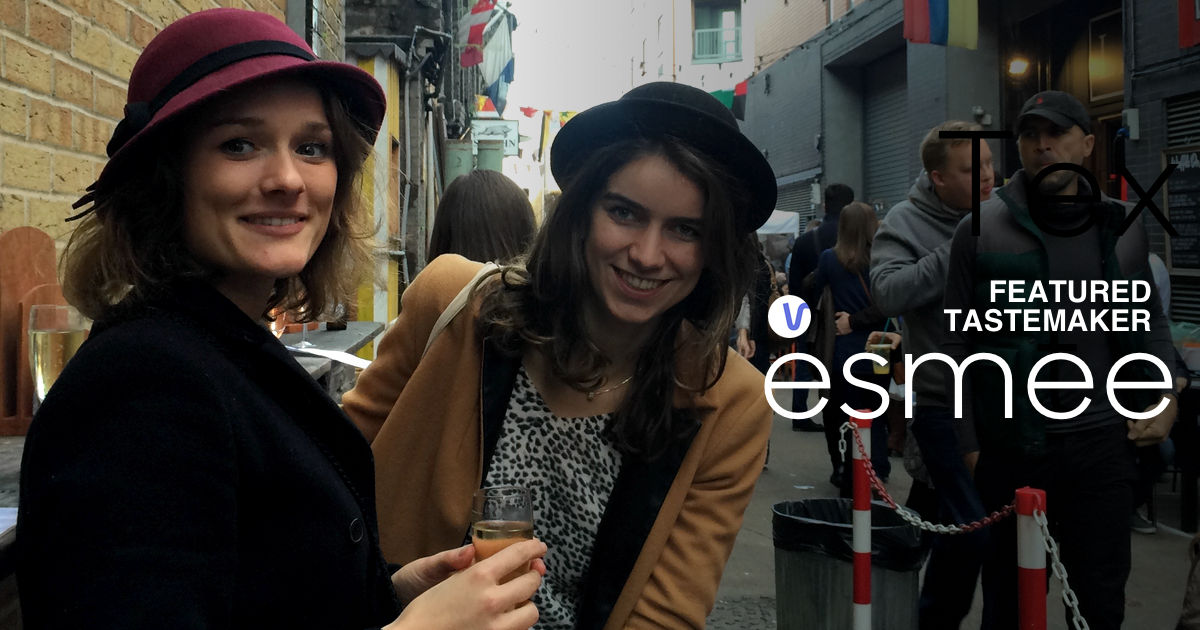 Meet Esmée: Dutch Expat, Globetrotter & Graduate Student
Name: Esmée van Veen (@esmee)
Location: London
Interests: Dining out, traveling, environmental science
Being new in town is no easy feat, especially when you're tackling a city as big as London. But that's exactly what Esmée has done. Originally from Amsterdam in the Netherlands, she recently made the move to London to realize her dream of doing a postgraduate degree in Environmental Science. After whirlwind travels around the globe in countries as diverse as India to Colombia, she's now settled down in London and is keeping her next travels a little closer to home.
"I love traveling and try to make a trip to an exotic destination every year (India, Indonesia, Colombia, Ghana…). This year, my boyfriend and I decided to explore Italy (Rome and the south) this April. I can't wait to enjoy all the amazing food and wines there."
Being a self-proclaimed foodie, she definitely picked the right destination to indulge in great food.
"I use Vurb for restaurants, bars and lunch/brunch/coffee spots. I love exploring the city based on nice spots as they represent the neighborhood, and of course, because enjoying food or drinks with friends is the best way of spending time."
And that's why her 'LDN Restaurants' Deck is her favorite as she feels it represents her love for food. But when she needs inspiration in exploring her new city, she turns to her favorite user Deck 'Hidden in Plain Sight – London' by Ruben (@RubenHorbach).
"It features many places in and around the neighborhood I recently moved to."
Besides discovering the best in her neighborhood, on Esmée's bucket list this year is to graduate and become a new London expert.
"But that will take some time as the city is so big!"
However, based on her stellar track record of checking off such diverse global destinations already, we have no doubt she'll be a London expert in no time.
Check out 'LDN Restaurants' now and follow @esmee on Vurb to get inspired by Esmee's other awesome Decks!
Don't have the app yet? Get Vurb for free on iOS or Android.